Welcome to our real estate tour of Deer Park, Washington! Deer Park is a small town of about 4,200 people, located about 40 minutes from downtown Spokane and about 45 minutes from the airport. The town was incorporated in 1908 and was originally a lumber town, providing wood for the construction of Spokane during World War II. In addition to the lumber mills, the town also built a large airport with three 6,000 foot runways to accommodate any type of aircraft. After the war, a missile site was built next to the airport, but it has since been decommissioned. The airport still exists today, with one 6,000 foot runway and one 3,000 foot runway.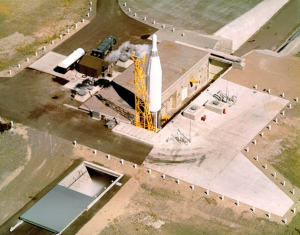 In this tour, we will take a drive up to Deer Park and show you some of the houses in the area. We will also provide a real estate market report on the cost of homes in Deer Park and what is currently for sale in the summer of 2022. You can use the time stamps in the description to skip to different parts of the tour or revisit specific parts. If you have any questions about real estate, feel free to reach out to Brian Johnson, a real estate broker with Windermere.
So, let's begin the tour by driving up to Deer Park from Costco, located in North Spokane. Along the way, we will show you the route and point out landmarks and points of interest.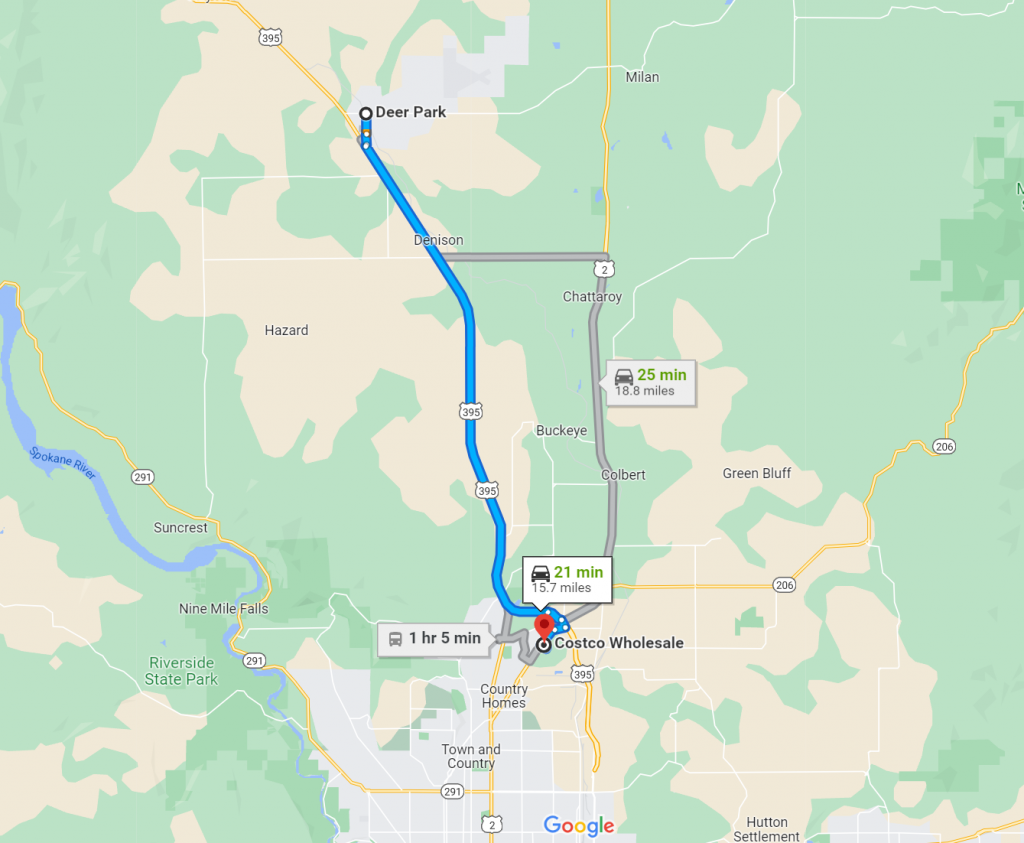 Upon arriving in Deer Park, we will visit the city's website and take a look at some of the active listings on Home Snap, a real estate search platform. The lowest price listing currently available is a three bedroom, one bath home with 1979 square feet for $339,000. Moving up in price, there is a new construction home with three bedrooms and two baths for $386,000. There are also several other options available, ranging in price and size.
In addition to homes for sale, Deer Park also has a recreational park, city pool, 18-hole golf course, and an RV park. The town hosts a number of community events throughout the year, including the Summer Concert series, Winterfest, Settlers Day parade, the oldest parade in Washington state, and a Fourth of July celebration. There is also a pumpkin lane and a helmet drive sponsored by Kiwanis.
Overall, Deer Park is a small town with a rich history and a variety of recreational and community events. If you are interested in purchasing a home in the area, there are a range of options available to suit a variety of budgets and needs. Thank you for joining us on this real estate tour of Deer Park, Washington.