Spokane is a city located in the state of Washington in the Pacific Northwest region of the United States. It is the second largest city in the state and is known for its natural beauty and outdoor recreational opportunities. In the heart of the city, you'll find the Garland District, home to a hidden gem known as Art Alley.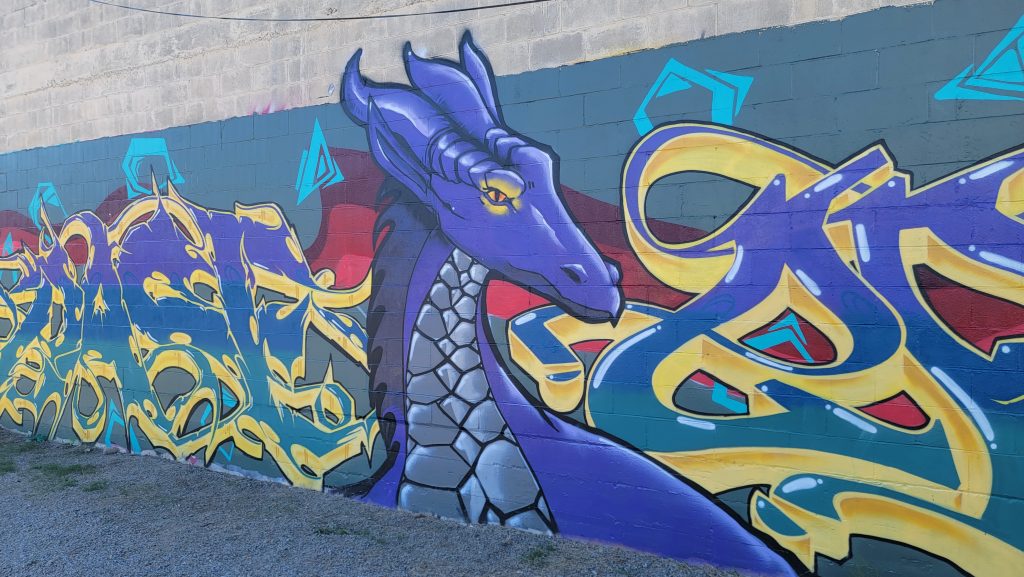 Art Alley is a unique and vibrant destination in Spokane, featuring a series of murals and street art that have been created by local artists. The alley is located in the Garland District and is easily accessible via Google Maps (link provided in the description).
As you walk through Art Alley, you'll be mesmerized by the colorful and imaginative murals that cover the walls. From abstract paintings to realistic portraits, there is something for everyone to enjoy. The alley is constantly evolving as new pieces of art are added, so there is always something new to discover.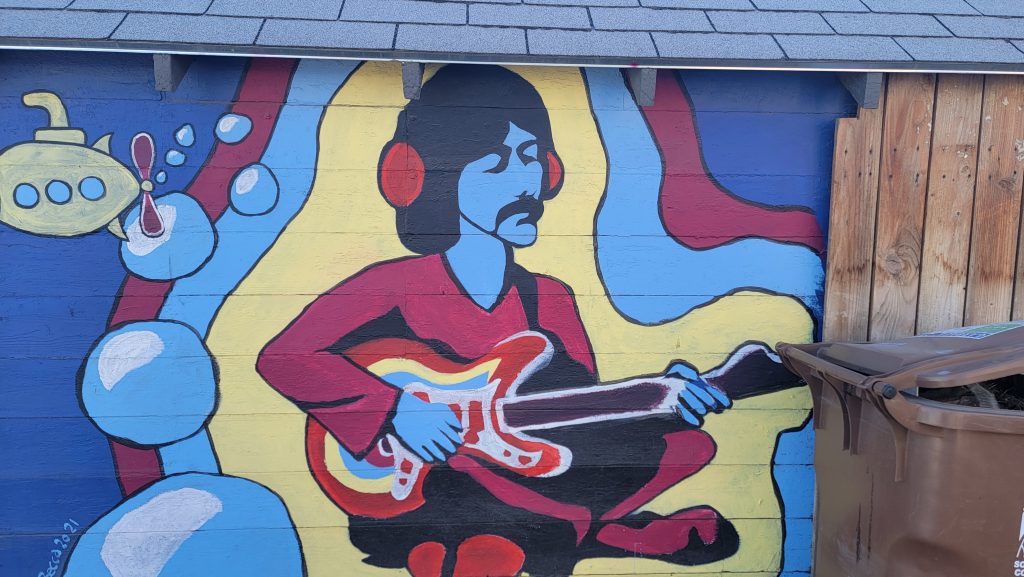 In addition to the stunning artwork, Art Alley is also a popular spot for photography. Whether you're a professional photographer or just looking to snap some Instagram-worthy shots, the alley is a great place to capture some amazing photos.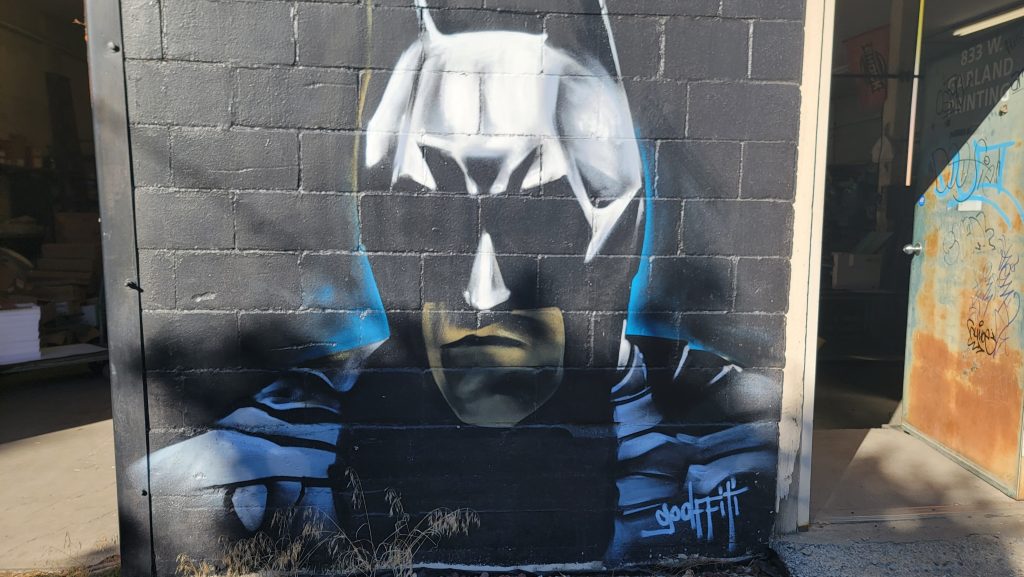 If you're in Spokane, be sure to add Art Alley to your list of must-see attractions. It's a great place to spend an afternoon exploring and enjoying the creative energy of the city. And if you're interested in learning more about Spokane and its neighborhoods, be sure to check out Brian Johnson's channel for weekly updates on the real estate market and local happenings.