The Garland District is a charming and historic neighborhood in Spokane, Washington that is known for its unique Art Deco architecture and 1950s Americana feel. Located in the North Hill area, the district is home to a variety of entertainment options, including art-oriented shops, restaurants, and nightlife. One of the most notable landmarks in the Garland District is the Garland Theater, which was established in 1945 and has a rich history of its own.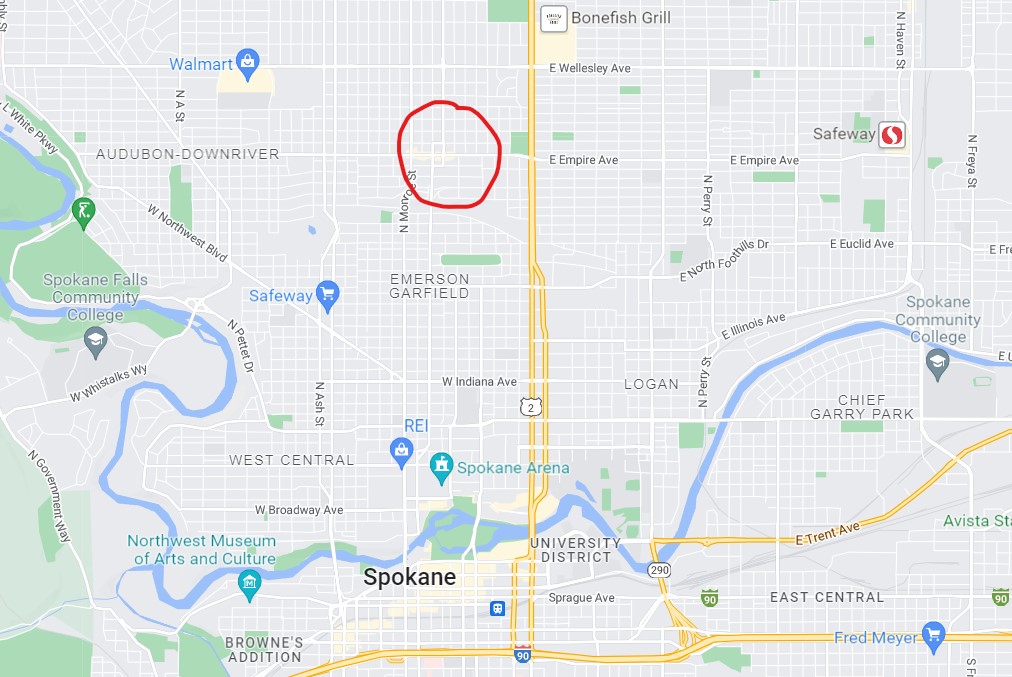 The theater, which originally had almost 1,000 seats and a gift shop, was considered a modern movie house at the time. In 1954, it was updated with a wide screen and stereophonic sound system, as well as new seats and curtains, at a cost of $20,000. Many businesses in the district still have original signs dating back to the 1950s, giving the area a nostalgically Americana feel. Retail shops and businesses are built close to the street, with street parking available and off-street parking sometimes available behind the businesses.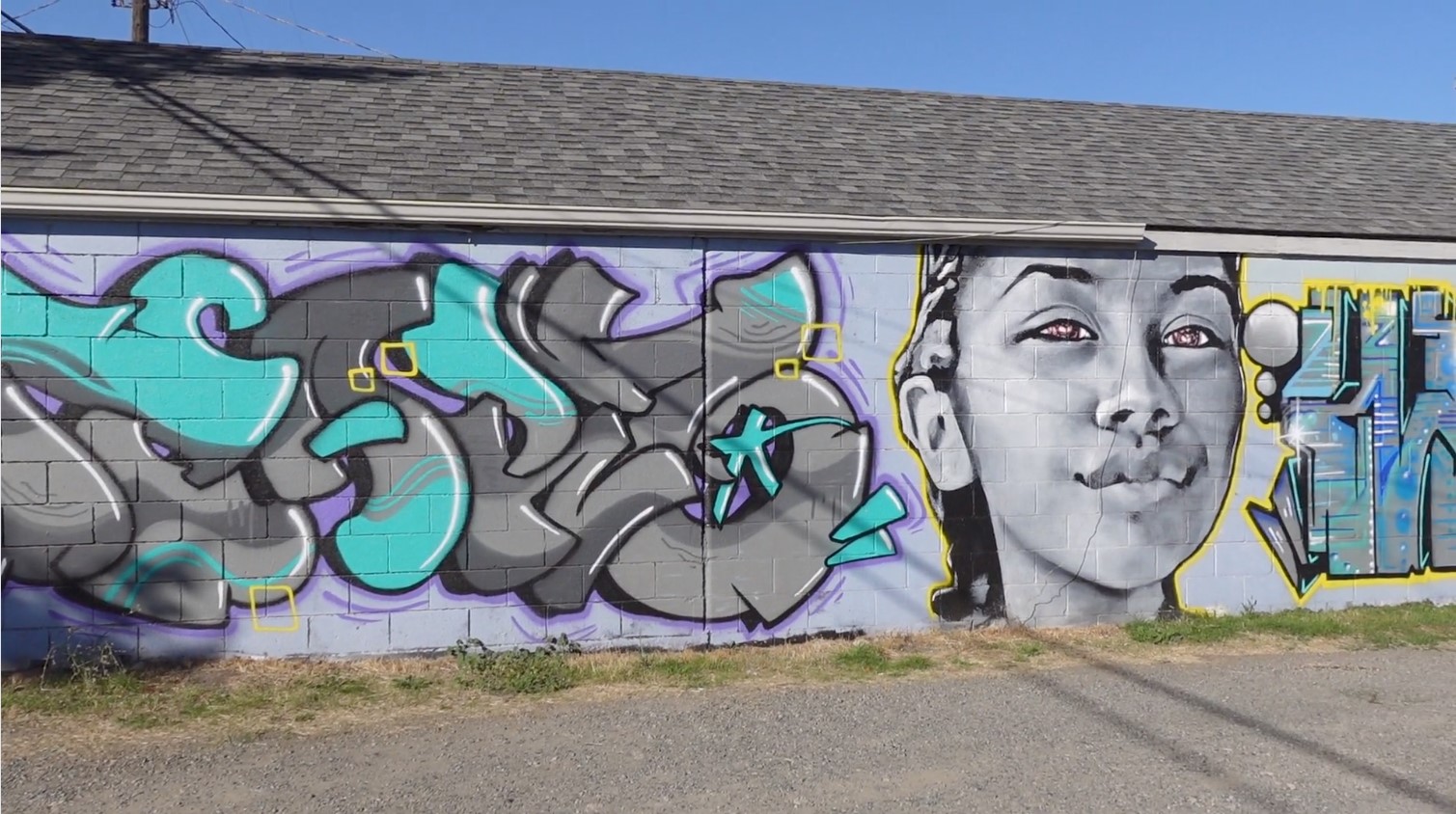 In addition to the Garland Theater, the district is also home to the Ferguson Cafe, the Blue Door theater, and Art Alley, which features constantly changing urban graffiti art. The district is a walkable neighborhood that is popular with both residents and visitors alike. If you are interested in buying or selling real estate in the Garland District, or if you have any other real estate questions, you can contact Brian Johnson, a real estate broker with Windermere Valley Liberty Lake. Brian is happy to help you with any of your real estate needs and can be reached by phone or email. Don't hesitate to reach out to him for more information or to discuss the market.